I can hardly believe it's June! It seems like it was only last week when I was anxiously counting down until the last day of school, and now, we're in full-blown Summer mode! To celebrate, I've linked up with Farley's
Oh' Boy 4th Grade
June Currently, woo-hoo! So here it goes: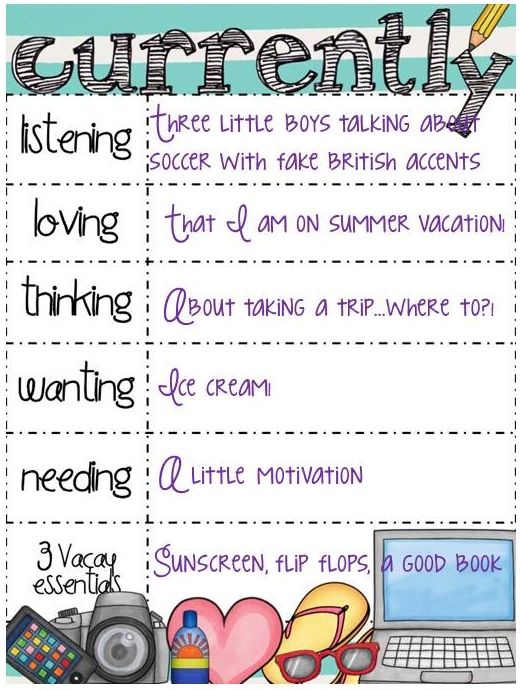 Since Summer has begun here, we are having a sleep over tonight, so I have had the pleasure of listening to three boys speak in horrible British accents for the last hour, lucky me!! They've chatted about a wide variety of topics from swimming to soccer...and it seems like their voices are getting louder and louder! Ahhh!
Despite the bad accents, I am loving that Summer vacation has already begun. It won't last long, though, as I start facilitation for Summer Math Academies on Monday. Lucky for me, I truly enjoy this work and am actually looking forward to it. That's also the reason I am needing a little motivation to organize my notes and finalize some things. However, I'm distracted thinking about a summer get away (
this place
looks awesome!), and by wanting some ice cream (I do have a gift certificate!).
I think I'll let myself be further distracted by browsing through all the currently posts over on Farley's blog!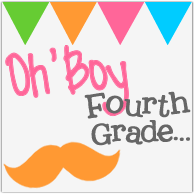 Happy Saturday night!